J7 ICON is being developed by J7 Group in Islamabad on the most prime location, just in close proximity to the new airport, on main Srinagar Highway. Whether you are looking for a luxurious experience of our apartments, branded shops in our lavish mall, or even an excellent opportunity to invest, we have got it all covered for you. With a number of high-rise projects in our timeline, we are inviting you to this secure, life-changing investment opportunity.
J7 Group is an organization of highly qualified & experienced Board of directors, engineers, project managers and technical professionals undertaking the most challenging and prestigious civil engineering and building construction projects in Islamabad, Pakistan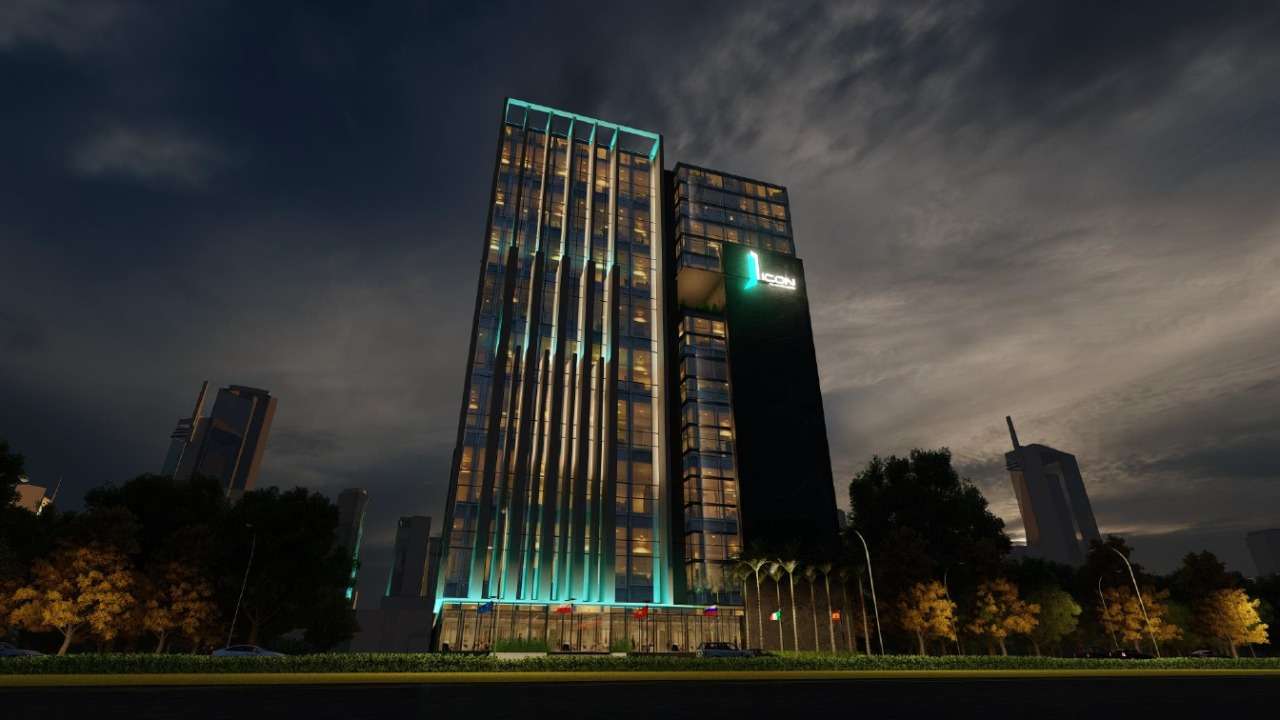 A LOCALE TO ENRICH LIFESTYLE
J7 Group was Established and Founded in the year 2019 when top Real Estate entrepreneurs joined hands, with New Technologies and Demonstrations applied by the Professionals to make a Significant and Momentous Impact in the field of construction and real estate megaprojects
Corporate Office
With top class amenities and futuristic design, J7 Icon will redefine the executive landscape for all type of businesses. The location will be easy for every meeting one want to host.
Appartments
The apartments reflect careful attention to every nuance of comfort and elegance. Innovation and culinary nesses are essential ingredients that elevate each of the novel dining experiences
Kids Zone
By integrating themed attractions with the design language, J7 Icon provides a spatial experience that is unique and out of the ordinary thing for Kids.


Personal Shopping Experience
The building is designed to provide its customers a highly satisfying personalized shopping experience



Human-Centered Design
Our design philosophy and continuous improvement methodology aims to enhance the experience of every user of our spaces.


Food Court
Visitors will have the chance to dine in a themed area specially designed for the food court. Our delectable and aromatic food will bring out the true essence of Desi cuisine.